Trust Us with Your Microsoft Strategy
From Design and Migration to Maintenance and Support, we can help you elevate your business with Microsoft Technology Solutions.
The Bespoke Technology Difference:
Microsoft Consulting Services – Strategic Advice
Our prime objective is to make sure that your Microsoft ecosystem works for your organisation. We lean on our extensive experience to assess and design a solution that fits for you, and not only meets but exceeds your expectations.
We partner with the largest software developer in the world to bring you solutions that will grow with you, and we partner with you to bring those solutions to life in your workflows.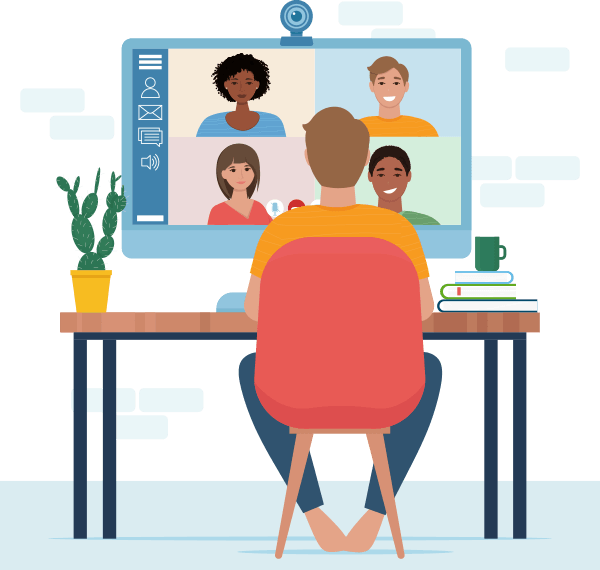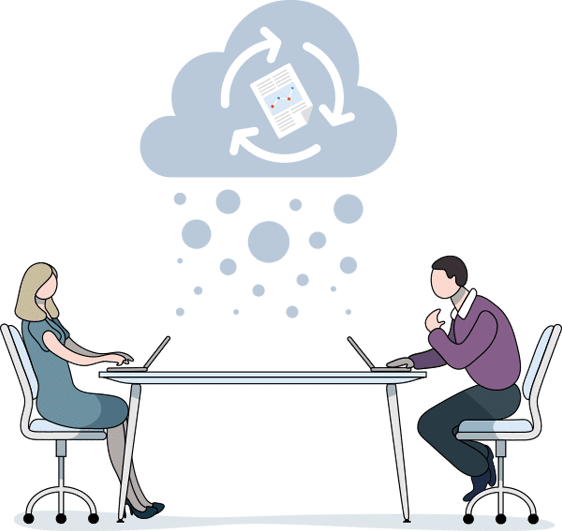 Microsoft 365 (formerly Office 365)
Microsoft 365 not only gives you the ability to work from anywhere you need to, but it also allows you to predict your monthly costs for IT, keep your devices up to date and functioning at best capacity, and therefore keeping your staff productive and efficient.
We can help you migrate and implement Microsoft 365, or optimise your existing tenancy – all without interrupting your business hours.
Azure – Microsoft's Cloud Computing Solution
Microsoft Azure can help your business innovate and scale like no on-premise solution can. With no local infrastructure, infinite scalability is at your fingertips. Not only do you only pay for what you use, but you also get access to next-level BI and analytics on your organisation, giving you data to assist with forecasting and decision making.
Power your vision on Azure with the help of Bespoke Technology.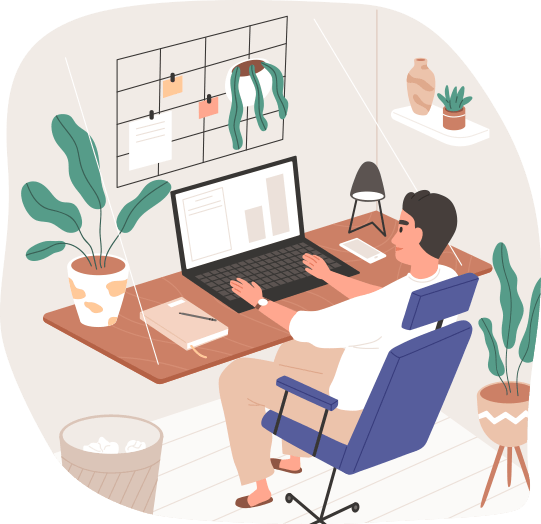 We have worked with the Bespoke team since 2018 and have had a great experience with them. They have been of significant benefit in helping our business grow from one employee to over ten. Strongly recommend.
Not Enough Resources to Get the Most Out of Microsoft?
Rely on Bespoke Technology to be your 24×7 IT Team and take the stress out of optimising your Microsoft ecosystem.